Reminder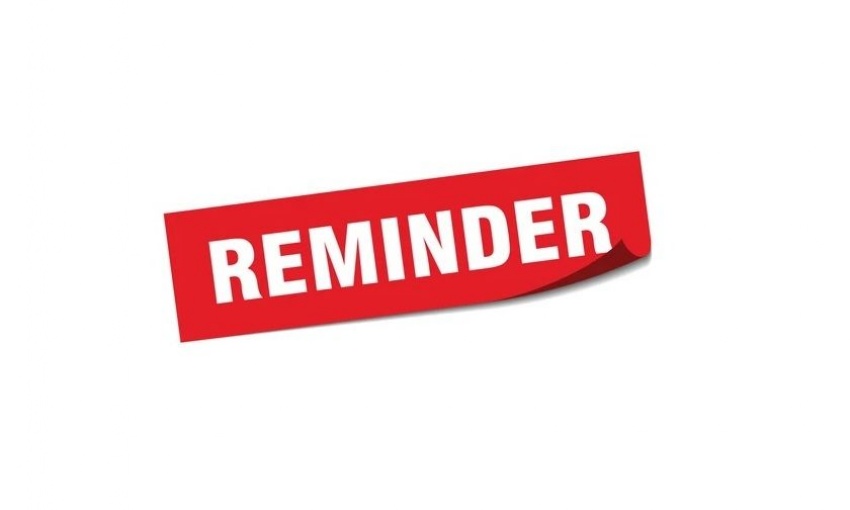 Coronation Party - Friday 5th May
We are having a party to celebrate the coronation of King Charles III.
This takes place on the morning of Friday 5th May and the pupils will also enjoy coronation themed activities during the course of the week.
We'd be very grateful for party food donations, which can be bought in on the morning of 5th May.