PE and Sport

Physical Education at Cloverlea
School Games Award
We are delighted to announce that we have achieved the School Games Platinum Award for the 2021-22 and 22-23 - the highest level. We are extremely proud of our pupils, staff, parents and carers for their dedication to all aspects of school sport. Well done everyone.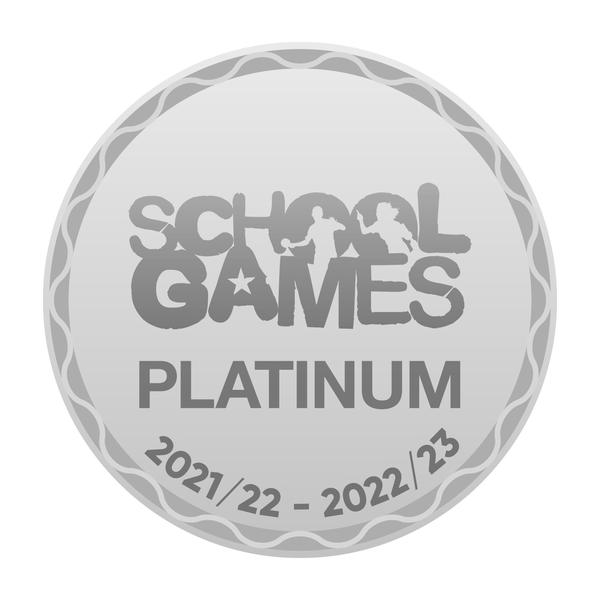 Intent
At Cloverlea, we aim to provide a PE curriculum that facilitates pupils to enjoy and experience a range of activities that develop their health, fitness and wellbeing. We offer a high-quality physical education curriculum that inspires pupils to succeed and excel in physical education and school sport. It provides opportunities for pupils to become physically confident in a way which supports their health and fitness. Opportunities to compete in sport and other activities build character and help to embed values such as fairness and respect.
The national curriculum for PE aims to ensure that all pupils:
develop competence to excel in a broad range of physical activities
are physically active for sustained periods of time
engage in competitive sports and activities
lead healthy, active lives
Implementation
Children receive a minimum of 2 hours curriculum PE per week and are taught by both teaching staff and sports coaches. The curriculum is further enhanced by participation in numerous sporting tournaments with other schools in the area and after school clubs. Play leaders supervise sports activities at lunchtime, including: football, hockey, basketball and netball. Our 5 sports leaders work with Mrs Rickels to gather pupil voice and plan an engaging and inclusive offer. We aim to ensure that the children participate in active lessons outside of their regular PE lessons, which involves incorporating moments within lessons whereby the children can be active. We follow the guidelines set by the national curriculum to ensure we offer a range of PE activities that allow each child to feel challenged and offer opportunities to progress further.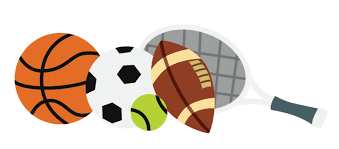 EYFS
In EYFS, the aim of PE is to improve skills of coordination, control, manipulation and movement. This takes place both during timetabled PE lessons and through free or light structured activity e.g. a child may dance while listening to a story, music or action rhyme.
Children will develop large motor skills through jumping, hopping, skipping, climbing and running and also through playing with pedal and push/pull toys. The children participate freely in these activities both indoors and outdoors.
Fine motor skills may be acquired by engaging in activities to improve hand eye coordination, such as throwing and catching.
Children are encouraged to improve their Physical Development through planned continuous provision and specific PE programmes which support and develop their fine and gross motor skills. Pupils concentrate on core strength, co-ordination and balance to enable them to reach the ELG.
By the end of EYFS, children should begin to develop fundamental movement skills; become increasingly competent and confident and access a broad range of opportunities to extend their spatial awareness, balance and co-ordination both individually and with others.
In the EYFS Statutory Framework 2021, PE mainly falls in to the following categories:
Personal, Social & Emotional Development
Self Regulation
Managing Self
Building Relationships
Physical Development
Gross Motor Skills
Fine Motor Skills
Key stage 1
Pupils develop fundamental movement skills, become increasingly competent and confident and access a broad range of opportunities to extend their agility, balance and coordination, individually and with others. They are able to engage in competitive (both against self and against others) and co-operative physical activities, in a range of increasingly challenging situations.
Pupils are taught to:
master basic movements including running, jumping, throwing and catching, as well as developing balance, agility and co-ordination, and begin to apply these in a range of activities
participate in team games, developing simple tactics for attacking and defending
perform dances using simple movement patterns.
Key stage 2
Pupils continue to apply and develop a broader range of skills, learning how to use them in different ways and to link them to make actions and sequences of movement. They enjoy communicating, collaborating and competing with each other. They develop an understanding of how to improve in different physical activities and sports and learn how to evaluate and recognise their own success.
Pupils are taught to:
use running, jumping, throwing and catching in isolation and in combination
play competitive games, modified where appropriate [for example, badminton, basketball, cricket, football, hockey, netball, rounders and tennis], and apply basic principles suitable for attacking and defending
develop flexibility, strength, technique, control and balance [for example, through athletics and gymnastics
perform dances using a range of movement patterns
take part in outdoor and adventurous activity challenges both individually and within a team
compare their performances with previous ones and demonstrate improvement to achieve their personal best.
Swimming
In Key Stage 2, pupils attend swimming lessons for 16 weeks. Currently, this takes place in Year 4.
Pupils should be taught to:
swim competently, confidently and proficiently over a distance of at least 25 metres.
use a range of strokes effectively [for example, front crawl, backstroke and breaststroke]perform safe self-rescue in different water-based situations.
Impact
Our PE curriculum is high quality, well planned and demonstrates clear progression. We focus on progression of knowledge and skills in the different physical activity areas. We measure impact of our curriculum through the following methods:
Analysis of standards achieved against the planned outcomes;
Pupil discussions about their learning;
Video analysis of recordings of performances in lessons;
Annual tracking of standards across the curriculum.
The impact of our PE curriculum is also measured by the attendance of pupils in our sports clubs and participation in inter/intra school sports competitions. External measures also measure the impact of our PE curriculum. We have gained Platinum School Games Award in recognition of our high quality physical education and school sports provision.
Follow us on Twitter for regular PE and School Sport updates: https://twitter.com/Cloverlea1917
PE Snapshots
PE and School Sport Documents
The Daily Mile
You will probably be aware of recent concerns around physical inactivity and childhood obesity. As they go through primary school, many children put on weight and, across the UK, around 35% of pupils in Year 6 are categorised as overweight or obese. In addition, many 10-year olds lack basic fitness.
As part pf the Daily Mile initiative, every child goes out 2-3 times per week in the fresh air to run or jog at their own pace for 10 minutes. It is not competitive though some will compete and that is fine. Most children will average a mile in the 10 minutes, with some doing more and some doing less. The children run in their ordinary school clothes and shoes. It can help children to focus and concentrate in the classroom and raise their attainment. And most importantly, the children really enjoy it.
We are implementing The Daily Mile for the children at Cloverlea and will ensure its health and wellbeing benefits are available for everyone. As a school, we are excited about this new initiative and we are looking forward to the benefits it will bring to your children.
To find out more about how it all works please visit: www.thedailymile.co.uk.
Y3 and 4 Complete the Mancunian Mile Challenge
Y3 and 4 set themselves the target of running 26 miles in March to support the Manchester Marathon runners. We ran 1-2 miles a day and completed the challenge as being much fitter and healthier than when we started. Well done Lower Juniors.
Circusology Workshop March
Juggling Master
Trafford Y4/5 Swimming Gala
Man Utd Tournaments at The Cliff Training Facility
Scootfit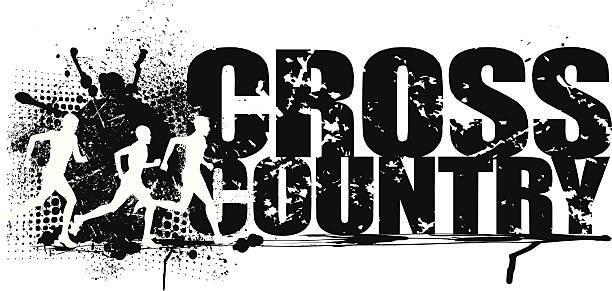 Cross Country Fixtures for 2021/22 season
See Class Dojo/Twitter for regular updates.
Quick Sticks Hockey Festival