School Apps and Websites
On this page we have included website and app links that we use for communication and school purposes (for example our email system to parents, school dinner ordering and where to pay for school trips).
School Ping: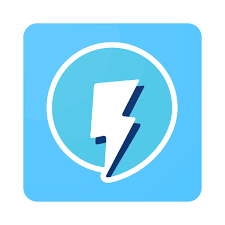 An app that can be downloaded to your phone via Google Play or the Apple Store. A registration link will come through to the email address given as a contact detail to the school and school will provide parents with a username and temporary password. This can be changed on first logging in. On this app you will receive school news and any information specifically related to your child from the school office. This is also used to complete consent forms and book parents evening times.
A guide for how to start using School Ping is attached below.
Class Dojo: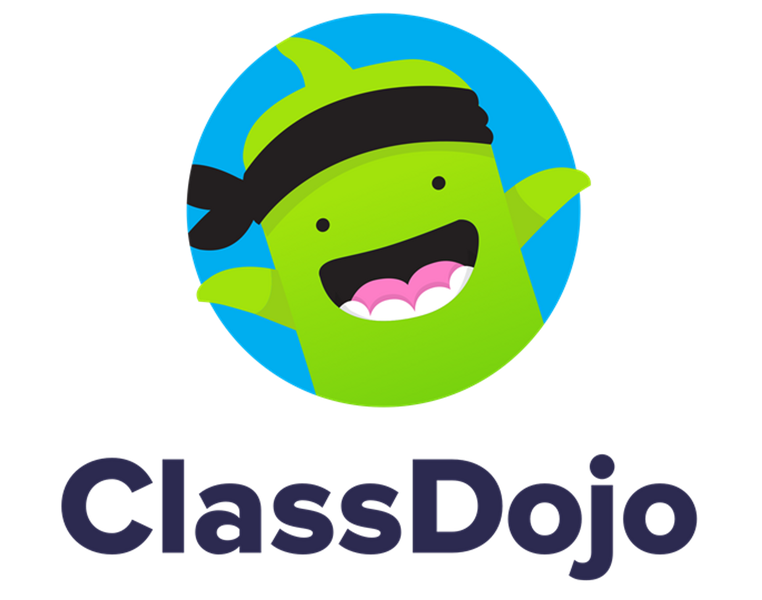 An app that can be downloaded via Google Play or the Apple Store. This is where teachers will have direct communication with parents, to be able to share messages, feedback, homework and upload stories for the class about activities they have been doing at school.
To register for this, initially teachers contact parents with a specific QR code, either as a paper copy or linked to the email address registered with the school.
Useful information for parents for how to use Class Dojo can be found at the following link:
ParentPay:

A secure website account and e-payment system for school trips and other activities.
To register initially school will provide you with a specific user name and password. Once registered you can change your details. Apart from payments for water bottles and fundraising the school does not accept cash for any payments, these are done via ParentPay.
My Evolve Hub: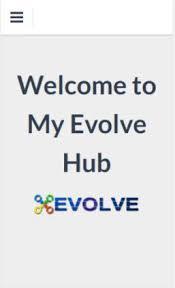 A secure website account to pre-order and pay for school dinners. NB: this is only applicable for Reception years and above, Nursery children are asked to bring a packed lunch.
To register initially please follow the guide given below and school will generate a specific code for your child. There is a dedicated Evolve Help Team who are available to answer any questions on help@evolve4.net.
Beanstalks:

An external provider for before and after school childcare. Operating from 7.45am to school start time and then from school finish time until 6pm, five days a week. Also providing holiday club provision though this does vary per holiday on days available, please check with them at the below link for further details.
OUR ETHOS
We are committed to providing high quality childcare, at affordable prices. Our child care services are available across the Sale area for children aged 2 to 11, including preschool, breakfast, after school and holiday clubs.
We strive to offer a stimulating and fun environment for your child to flourish in our care, and our dedicated team of highly qualified and experienced staff have been graded as 'Outstanding' by Ofsted!
Cool Milk: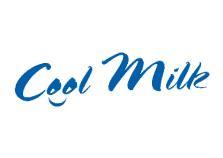 A secure website for parents to be order milk for children NB: this is only applicable for Nursery and Reception years. Under the School Food Plan from the government milk is free for under 5 years and a small charge applies once a child turns 5 years old.
To register for your child, if in Nursery or Reception years, please follow the below link.
My Embroidery Supplies:

An external company to order school uniform from. Delivery can either be made either to school and passed onto children to bring home or to home address directly. For school uniform requirements please see the School Handbook below.