Welcome
Welcome to Cloverlea Primary School
The pupils at Cloverlea enjoy coming to school. As soon as they step into the building they are in a safe and stimulating environment where they feel valued and part of the school family. The teaching and learning that takes place engages our pupils and encourages them to achieve high. School days are happy, fulfilling and rewarding for all.
Cloverlea is a friendly and inclusive school, with lots going on. This website aims to give you a taster of the school, as well as providing regular updated information for both parents and pupils. We hope that you enjoy your visit to our website and find all the information you are looking for. Please feel free to contact the school direct with any queries you may have. As you will see there is a lot of good, fun and exciting things happening at Cloverlea.
Welcome from the Headteacher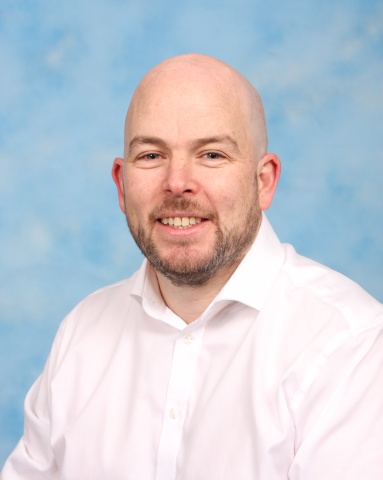 Dear Parents and Carers,
I am delighted to be able to welcome you as the Headteacher of Cloverlea Primary School. All the governors, staff and children make this school a special place where expectations and standards are high.
My priority as Headteacher is to ensure that Cloverlea continues to consistently sets high expectations for all within our school community and that we continually strive to assist and guide all to achieve in every way possible. I will always endeavour to ensure that we are able to meet the needs of all our pupils to achieve their full potential in their academic, creative, personal, physical, moral and spiritual development.
I know how vital working in partnerships with parents really is, in order for children to find school a positive and rewarding experience. I strongly believe achievement and enjoyment go hand in hand to ensure each child's excellent progress. I hope you will support our high expectations in all areas, especially in behaviour and achievement.
In the meantime, please do not hesitate to get in touch if you have any queries, concerns or if there is anything I can do to help and support you with your child's learning and school life.
I would like to thank you personally for your continued commitment and support towards the Cloverlea staff and pupils.
Mr C McConnell
Government Links